I'm going to have an Autumn bucket list and have different posts explaining how I completed one of the ideas and how they went.
Go on a hunt for the American 'Candy Corn'.
Make this Acorn Candle jar from here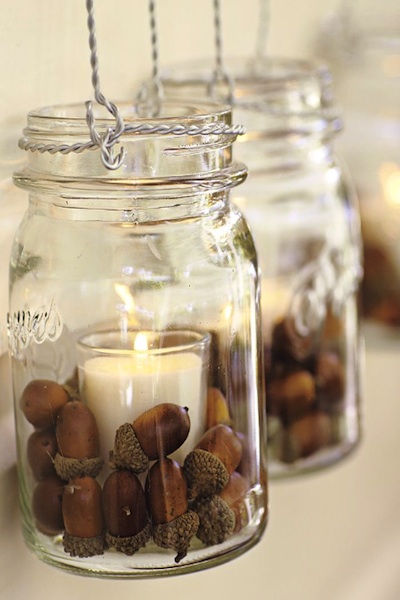 3. Grab the Pumpkin Spice Latte from Starbucks.
5. Buy some new knitted jumpers
6. Buy someone Autumn scented candles.
7. Carve a pumpkin (of course!)
9. Make some skeleton leaves.
10. Photography
11. Bake some Autumn inspired food.

I'd like to see your comments on ideas that I could do. I will be updating this list every so often so keep checking here.